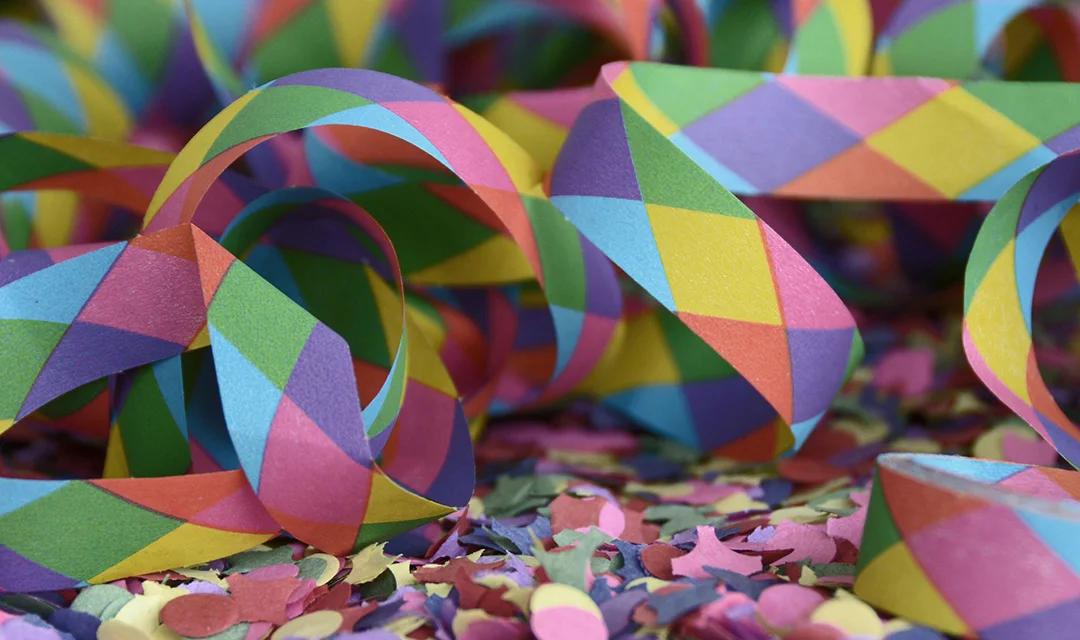 Carnival
Shrove Tuesday ∼ Pancake day ∼ Mardi Gras ∼ Carnaval (PT) ∼ Fasching (DE) ∼ Maslenitsa (RU)
A vivid and joyful worldwide party
Religious group
Christianity

Cultural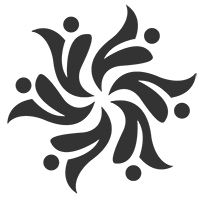 Carnival is a vivid and joyful festival observed by Christians and non-religious in many different parts of the world. It refers to 2 week period marked in Christian calendars that precede the Great Lent, the 40-day preparatory period before Easter. The festival is a movable celebration which depending on the year falls accordingly either in February or in March.
The pagan past & the present
Historically, it was signifying the last opportunity for a great feast before the solemn period of the Great Lent when the faithful had to restrain from indulging foods, luxurious habits, and other pleasures or desires. Many scholars point out that its roots are even older and are associated with pagan festivals in ancient Greece and Rome that were worshiping fertility and nature rebirth.
Nowadays the Carnival is synonymous with extravagant and colorful celebrations that promote enjoyment and delight. It is an occasion when people can skip societal barriers, express freely, and join common festivities that are famous for the satirical and mocking notion towards norms and authorities.
An opportunity for a trip
Many communities across the world host public events, parades, and shows where thousands of participants celebrate in elaborate disguises, masks, and costumes. It is considered as an ideal time to have a break from the demanding pace of everyday life and enjoy to the greatest extent. During the carnival period, many countries that are well known for their extensive celebrations are welcoming thousands of visitors who wish to experience one of the biggest social festivities at a worldwide level.