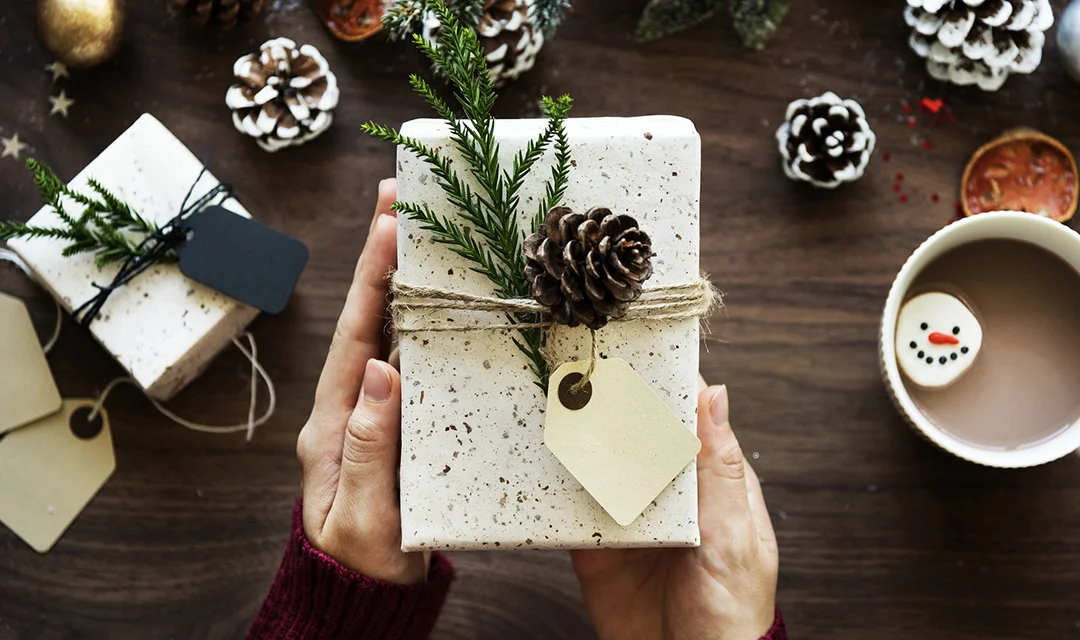 Christmas
Nativity ∼ Xmas ∼ Navidad (ES) ∼ Natal (PT) ∼ Weihnachten (DE) ∼ Noël (FR) ∼ Natale (IT) ∼ Χριστούγεννα (EL) ∼ Jul (SV) ∼ Crăciun (RO)
The feast that celebrates the ultimate event of Christ's arrival on Earth
Religious group
Christianity

Christmas is an annual celebration with fundamental significance for the followers of the Christian faith. In Western Christianity (Catholics, Protestants) that follows the Gregorian Calendar, Christmas is observed on the 25th of December, while in many Eastern Orthodox Churches which follow the Julian Calendar, the festivity corresponds to the 7th of January. In Eastern Christianity, there are also some exceptions like Greece, Bulgaria, Romania and Cyprus where the corresponding churches follow a combination of the Gregorian and the Julian Calendar and observe Christmas on the 25th of December too.
The ultimate event of Christianity
Christmas as a term derives from the merging of Christ and mass referring to the ceremonial recognition that takes place on Christ's birthday. It signifies the ultimate event when the savior came (in flesh) to meet people on the Earth. It also includes a series of historical and biblical aspects and constructs a background with spiritual, cultural, and religious connotations.
The Christmas feast is characterized by numerous distinctive rites and habits that are followed during a longer period which precedes and follows the day of Christ's birth. Church masses, rituals, and Advent customs are integral elements of the social life in many Christian communities and spread a joyful and ceremonial spirit in the atmosphere.
The public holiday of the Western world
The day itself is an official public holiday for many countries in the world and brings the feeling of anticipation to plenty of societies since apart from its religious and spiritual role, it is related to family celebrations, joyful events, gifts, and shopping. Many people define it as an ideal period for spiritual uplifting as well as traveling, recreation, and relaxation.
Read more about Christmas