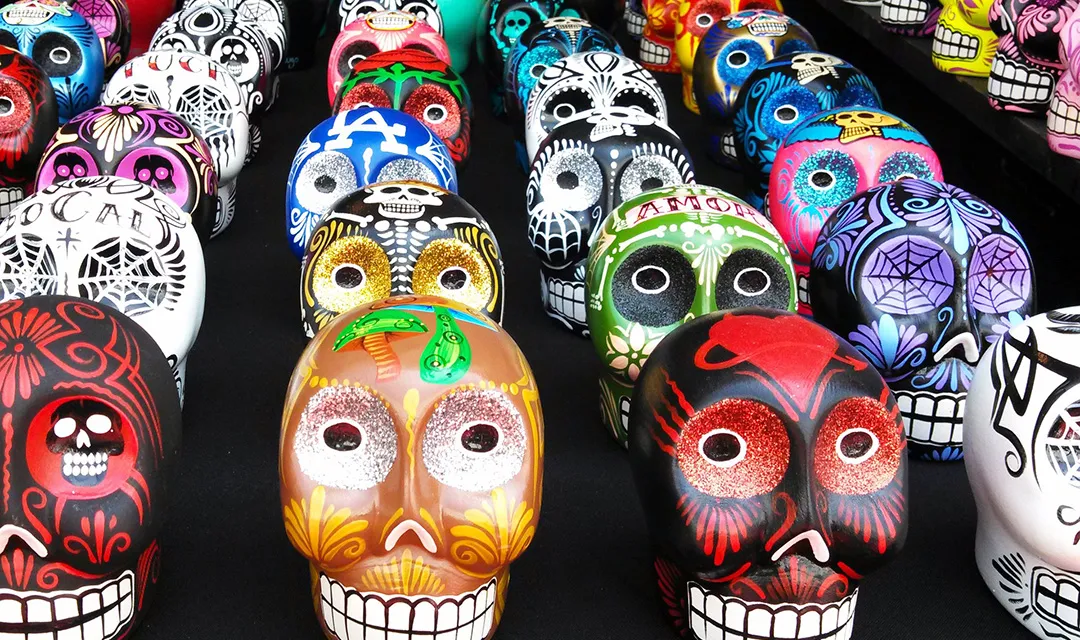 Day of the Dead
Día de los Muertos (ES) ∼ Día de Muertos (ES) ∼ All Souls Day ∼ Date of Death ∼ All Saints Day
Celebrating life on a feast that welcomes the spirits of the deceased
Religious group
Indigenous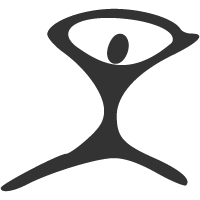 Christianity

The Day of the Dead is a unique and distinctive celebration of the Mexican culture. It is observed every year from the 31st of October until the 2nd of November and it includes a series of peculiar and devout rites that commemorate the deceased.
The core meaning of the festival is related to the fundamentals of Mexican society and reveals the fusion of the ancient Aztec tradition together with Hispanic and Catholic influences. It observes death as an incremental part of the life cycle and honors the spirits of the deceased through a colorful and joyful feast that celebrates life.
A series of vivid and to a certain extent bizarre rituals and ceremonies which are followed across different regions of Mexico have the purpose to pay respect to the spirits of relatives and ancestors. While colorful decorations, funny disguises, and lively parades point out the mystical folklore that characterizes the festivity.
The Day of the Dead celebration is recorded by UNESCO at the Intangible Cultural Heritage List and attracts annually thousands of visitors to Mexico. Its customs are followed vigorously by the Mexican diaspora, while the festival is also observed by other nations of Latin America.
Read more about Day of the Dead