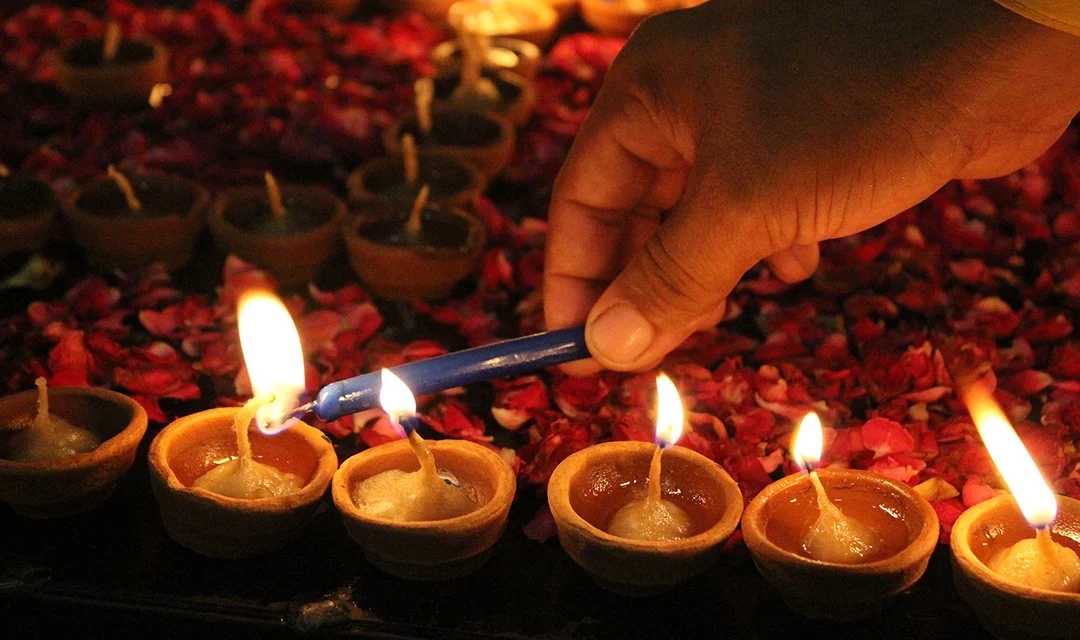 Diwali
Deepavali ∼ Dipavali ∼ Divali ∼ Dipabali ∼ Festival of Lights
The Festival of Lights that celebrates the victory of good over evil
Religious group
Hinduism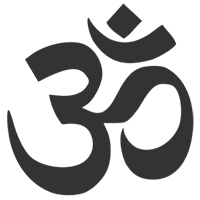 Jainism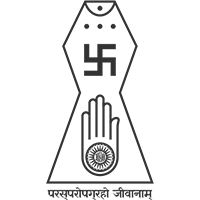 Sikhism

Buddhism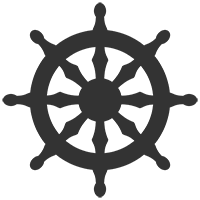 Diwali is a five-day-long celebration that takes place annually between October and November. It is a movable festival that marks the beginning of the Hindu New Year and according to the Hindu lunisolar calendar falls in the darkest night of the autumn "new moon period" called amasyasya. Apart from the Hinduism religion, it is widely observed by Jains, Sikhs and partly by Buddhists, a fact that makes it the most notable celebration of the Indian Subcontinent. Diwali is an official public holiday in India and other countries while it refers to stories and narratives with great regional variation.
The word Diwali has a Sanskrit origin and literally means "row of lights". The light is used as a fundamental metaphor for knowledge which at the end of the day overcomes darkness and ignorance. Diwali symbolizes knowledge, prosperity, and light, while the core meaning of the festival is the victory of good over evil.
A series of distinctive rituals and customs related to Diwali are followed in family and community level and offer a unique notion of spiritual uplifting and religious devoutness. Oil lamps (diyas), artificial lights and prayers (pujas) build up a mystical and esoteric atmosphere, while on the other hand firework events, gift exchanging, home decoration (rangoli) and new clothes construct a sense of enjoyment that dominates the society.
The festival of Diwali has a long history of over 2500 years and includes numerous cultural and religious elements that were integrated through the centuries. All those reflect on fundamental meanings and identical elements of the Indian civilization. So there is no doubt that each visitor and participant of the festival has a great opportunity to immerse in unique ritualistic processes and get an insight into the Indian cultural and religious context.