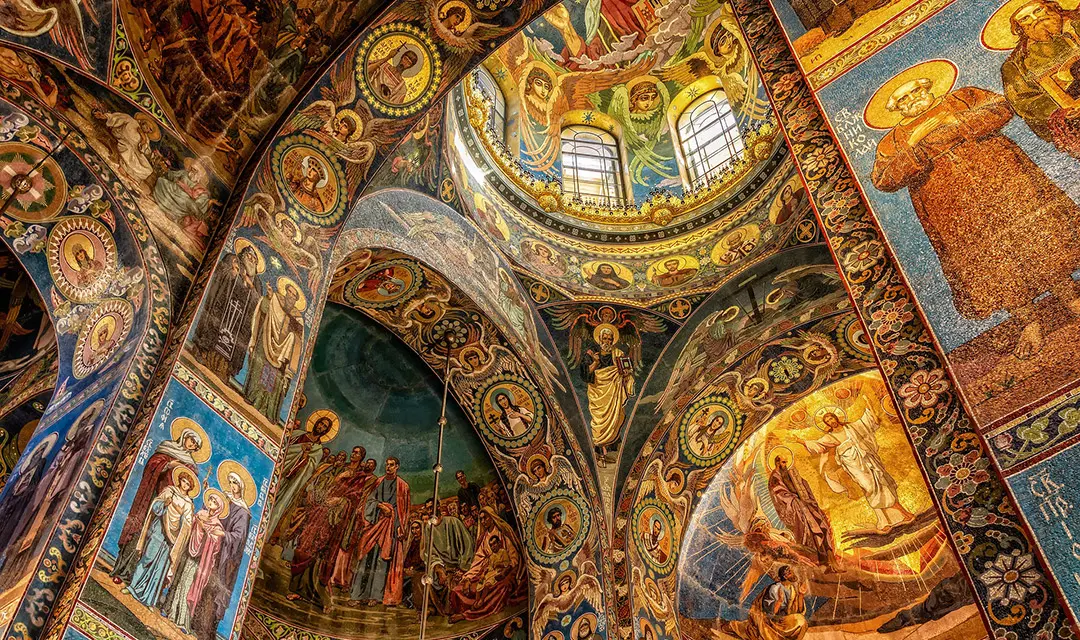 Eastern Orthodox Easter
Resurrection Sunday ∼ Пасха (RU) ∼ Paști (RO) ∼ Pascha (Πάσχα) (EL)
A profound religious celebration that reveals the fundamental beliefs of Orthodox Christian faith
Religious group
Christianity

The Eastern Orthodox Easter is the most prominent religious celebration for the Orthodox Christian faith. It is a movable feast observed between April and May and normally falls one to three weeks later (rarely at the same date) than the Easter celebration observed in Western Christianity. It follows the 40-day period of the Great Lent and refers to a progressive series of events described as the Passion of Jesus.
The ultimate sacrifice of Jesus Christ on the cross
The deeper meaning of the Orthodox Easter is summarized to the ultimate sacrifice of Jesus Christ on the cross, his death, and resurrection. Those symbolize the love of God who sent his Son to release humanity from the darkness of sin and death. The festivity includes countless religious and biblical connotations, while its observance at the beginning of the spring makes many scholars to connect it with old pagan festivals which were worshiping the power of nature and rebirth.
A mystical and esoteric atmosphere
The followed customs and traditions are characterized by a culminating notion and create a mystical and esoteric atmosphere that dominates the environment. Distinctive rituals are taking place in the church and community level both in the Orthodox countries and the Orthodox diaspora. Apart from their spiritual significance, they are fundamental cultural elements that reveal the essential role of religion for the nations of Eastern Europe.
Read more about Eastern Orthodox Easter