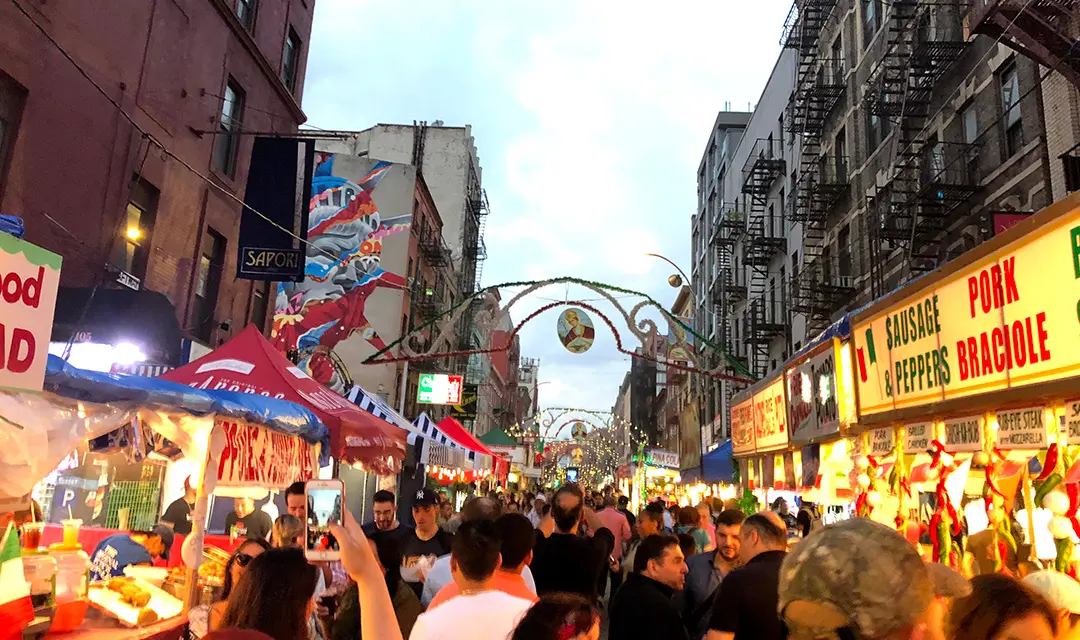 Feast of San Gennaro
«Little Italy» San Gennaro Fair ∼ San Gennaro Street Fair ∼ Festa di San Gennaro (IT)
The annual Italian-American street festival of the «Little Italy» area in Manhattan, New York
Religious group
Christianity

Cultural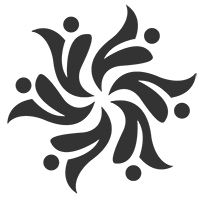 The Feast of San Gennaro is an 11-day Italian-American festival that takes place annually along Mulberry Street and the surrounding blocks in the "Little Italy" section of Manhattan. It is an extensive celebration of Italian culture and culinary tradition while it culminates on the 19th of September, the day that commemorates the life and death of Saint Januarius (San Gennaro) the bishop and patron Saint of Naples who was martyred in 305 AD.
The feast started in 1926 as a one-day religious event when a group of immigrants from Naples erected a small shrine to commemorate the Saint's feast day. Apart from 2001 when the festival was canceled due to the September 11th attacks, the event occurred uninterrupted through the decades and evolved to one of the most distinctive and longest-running street fairs of New York. A series of traditional and music performances, ritualistic events as well as the extraordinary food and drink that is involved, make San Gennaro's feast a highly anticipated celebration for many withing the local and broader community.
Italian culinary delights
Among others, the Feast of San Gennaro is famous for the great variety of food provided by numerous street vendors and the very good Italians restaurants of the Little Italy area. The highlight choices include Italian pizza, sausages, and calzones as well as sugar zeppoles, fried Oreos and cannolis. The greatest fans of those Italian culinary delights can also participate in eating competitions which are official parts of the festival schedule. Music events keep the festive notion in high levels, while on the 19th of September, the crowning day of the feast, a great parade "Grand Procession" involving the statue of Saint Gennaro, marching bands and floats follows the Celebratory Mass that takes place at the Most Precious Blood Church on Mulberry Street.
Movable dates but around 19th of September
The movable character of the fair arrangement can provoke some variations on the starting and finishing dates of the feast but given that the "San Gennaro's" day is always on the 19th of September, the street fair is generally taking place in the second half of the first month of Autumn. Every year over a million locals and tourists head to "Little Italy" chasing the opportunity to experience the cuisine, the folklore and the enjoyments offered by the Feast of San Gennaro. Undoubtedly, a visit to the street fair is highly recommended to each New Yorker and everyone who happens to be in NY during the festival dates.