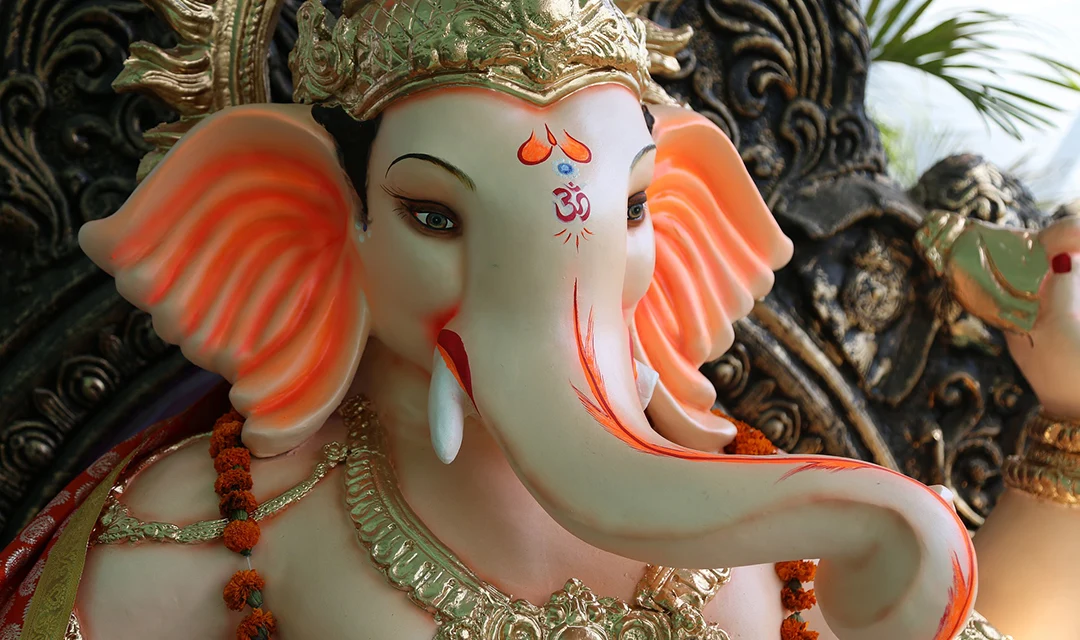 Ganesh Chaturthi
Vinayaka Chaturthi ∼ Ganesh Puja ∼ Pillayar Chaturthi ∼ Vinayaka Chavithi ∼ Chavathi ∼ Chouthi ∼ Ganeshotsav ∼ Lamboodhara Piranalu
The birthday of the deity who removes obstacles and promotes arts, science, and wisdom
Religious group
Hinduism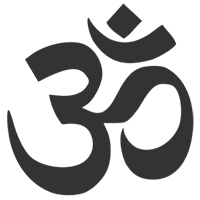 Ganesh Chaturthi which is also known as Vinayaka Chaturthi is a popular 11-day long Hindu festival that marks the birthday of Lord Ganesh. It is a movable festivity that is observed on the 4th day (Shukla Chaturthi) of the Hindu lunar month Bhadrapada, a date that corresponds either to late August or to early September at the Gregorian calendar. Lord Ganesh is the beloved Hindu elephant-headed god and the younger son of Lord Shiva and Goddess Parvati. He is the god of prosperity and wisdom and it is believed that he has the power to remove obstacles, bring good fortune and fulfill wishes and desires.
The celebration has a long history as a religious observance but it became a major social and public event during the 17th century under the ruling of king Shivaji. The festival gained even more popularity after 1893 when the Indian freedom fighter and social reformer Lokmanya Tilak encouraged the extended public celebrations as a mean of community participation and public involvement as well as an emphatic expression of the Indian culture and tradition.
A sequence of four main rituals performed during the festival's period spread the notion of religious devotion to the whole community and make the festivity a highly anticipated event for the society. On the first day of the festival, the idol of Ganesh that has a central role at the celebration is installed at homes, temples or public places with the Pranapratishhtha ritual. This involves the beautiful idol decorations with flowers, garlands, and lights as well as mantra chants that worship Ganesh. The Shhodashopachara ritual that follows, refers to the prayers that offered to the idol in 16 different ways. Parallel to that, special ceremonies including pujas, aarti, dance, and music performances are also parts of the feast in many areas. The ritual of Uttarpuja prepares the farewell to Ganesh while this of Visarjan is the great culmination of the festival where after a chanting and dancing procession the idol is immersed in the waters of a river, a lake or sea.
There is no doubt that the Ganesh Chaturthi is an ideal period to visit some of the Indian states that celebrate the festival with great enthusiasm and commitment. Even if the festivity is not an official public holiday across the country, states like Maharashtra, Gujarat, Goa, Andhra Pradesh, Tamil Nadu, Karnataka, and Kerala host large scale public festivities. In Mumbai for example, the capital of Maharashtra, Ganesh Chaturthi is a major event with religious, financial and societal connotations. Many Indians and tourists chose to visit the city for the feast that offers the opportunity for a genuine spiritual and spectacular experience.