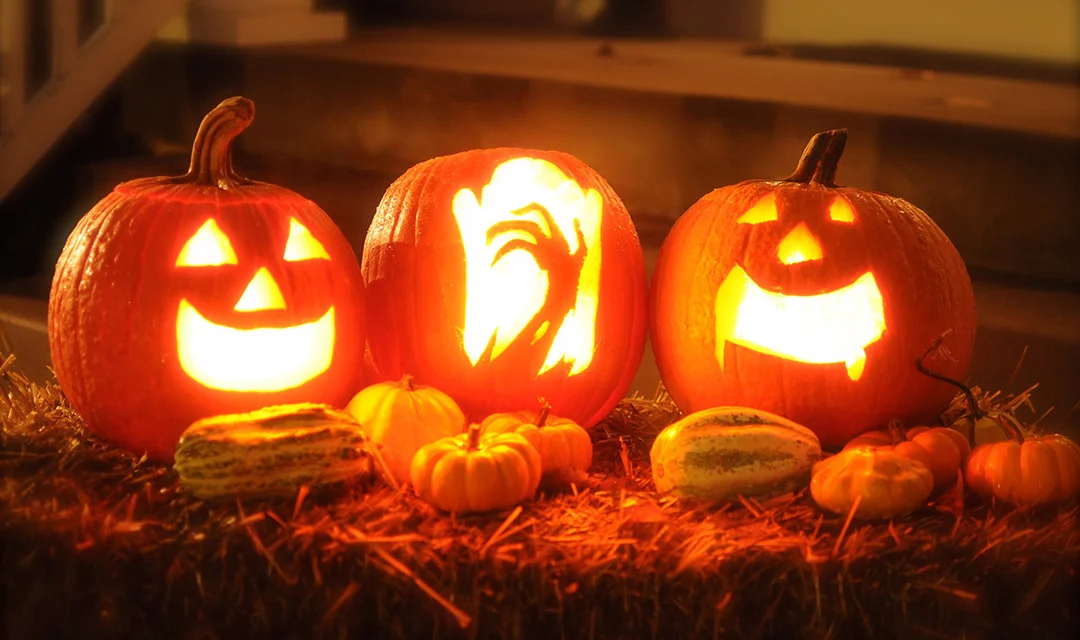 Halloween
Hallowe'en ∼ Allhallowe'en ∼ All Hallows' Eve ∼ All Saints' Eve
A spooky and amusing festival with deep roots to the pagan past
Religious group
Christianity

Cultural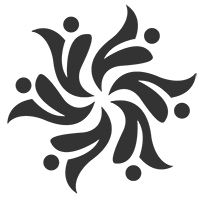 Halloween is an eerie and joyful festival that falls annually on the 31st of October. The celebration is associated with the feast of All Hallows' Day, a celebration observed by the Western Christian Church on the 1st of November.
The word Haloween is a Scottish term of All Hallows' Eve that indicates the evening of All Saints' Day. It is the first day of Allhallowtide, the 3-day celebration dedicated to commemorating the dead, including faithful, saints, and martyrs of Christianity. Allhallowtide refers to the period from the 31st of October to the 2nd of November and includes All Saints' Eve (Halloween), All Saints' Day, and All Souls' Day.
The roots of Haloween
The celebration of Haloween has its roots in the ancient Gaelic festival of Samhain, a festivity that was signifying the end of summer and was occurring at the end of the harvest season. In the middle of the 8th century the Roman Catholic Church and Pope Gregory the third, Christianized the pagan festival of Samhain and incorporated it to the Allhallowtide celebration. But through the centuries the festival observance preserved numerous early customs and beliefs including lighting bonfires and wearing costumes to chase the ghosts.
A series of funny and peculiar rites and traditions are followed vigorously by many people and communities across the world and transform the festival to a highly anticipated occasion especially for children, and not only! Spooky and superstition narratives deriving from the literature and old myths as well as scary artifacts and disguises dominate the festive events and build up a dark and provocative notion that characterizes the festival.
The celebrations
Exciting and entertaining events are taking place in many countries and many travel to join some of the most famous Haloween celebrations. An engaging sense derives from various imaginative costumes and decorations and offers to the participants an unforgettable and alluring experience.