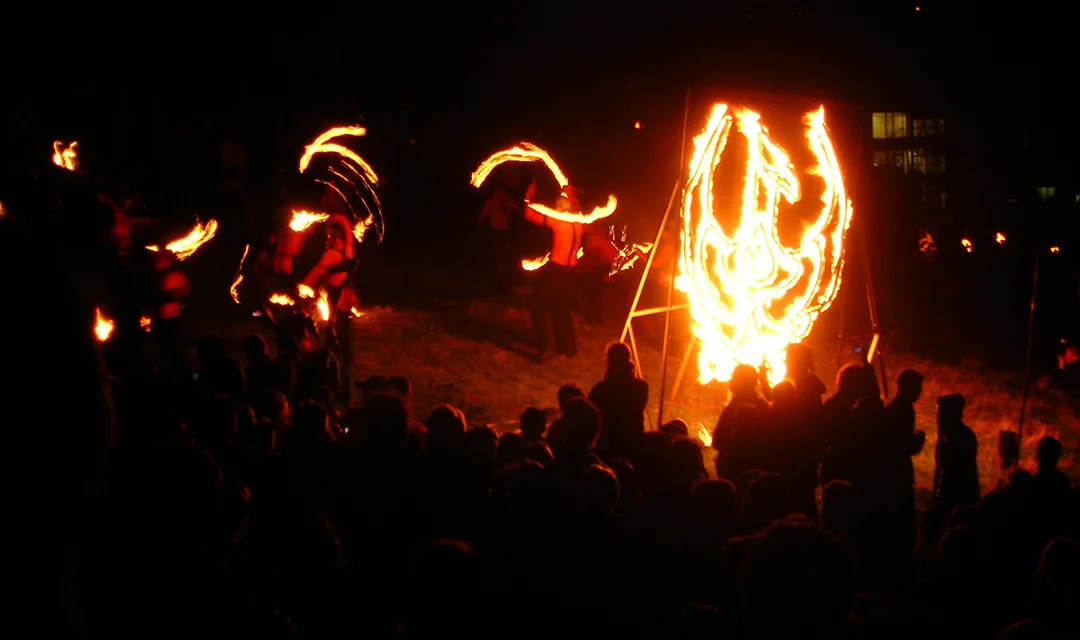 Hogmanay
Scottish New Year ∼ Hoghmanay ∼ Hanginay (Roxburghshire) ∼ Hoguemennay ∼ Hogernoany (Shetland) ∼ Huggeranohni (Shetland)
One of the world's most spectacular and extended New Year celebrations
Celebrated in
United Kingdom
Religious group
Cultural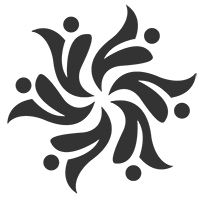 Neopaganism

Hogmanay is the most significant Scottish holiday and is associated with the New Year celebrations. It refers to the last day of the year but practically, the festivity period extends from the 30th of December until the 2nd of January which together with the 1st of January are official bank holidays in Scotland.
An interesting fusion of ancient pagan celebrations, the Gaelic Samhain and the Viking Yule
Etymologically, the origins of the term are obscure since different theories connect Hogmanay with French, Gaelic, Norse or even Anglo-Saxon roots. In the same way, the customs and traditions of the festival are an interesting fusion of ancient pagan celebrations related to the Norse winter solstice, the Gaelic Samhain and the Viking Yule. Given that the Presbyterian National Church of Scotland was discouraging the observance of Christmas as a festival for over 400 years (became a national holiday only in 1958), Hogmanay was for centuries the major traditional winter festivity in Scotland.
A series of old traditions and rituals are still followed by the Scottish population at a local and national level. Among the most distinctive ones is the custom of the "first-footing" that deals with the good fortune which can be brought in a household by the first person who enters a house in the New Year. Gift exchanging between friends, relatives, and neighbors includes multiple symbolizations, while the thorough house cleaning, bonfires, and torchlight processions are compatible with ancient pagan ideas of purifying the environment and chasing away evil spirits.
Explore the historical and cultural past of Scotland
Visiting Scotland during Hogmanay offers without any doubt the chance to explore old traditions and beliefs related to the historical and cultural past of Scotland, while parallel to that, it is an ideal opportunity to participate in a great party. Major cities and smaller communities hold all-night celebrations where plenty of firework shows, music and dancing events are among the highlights of the feast.