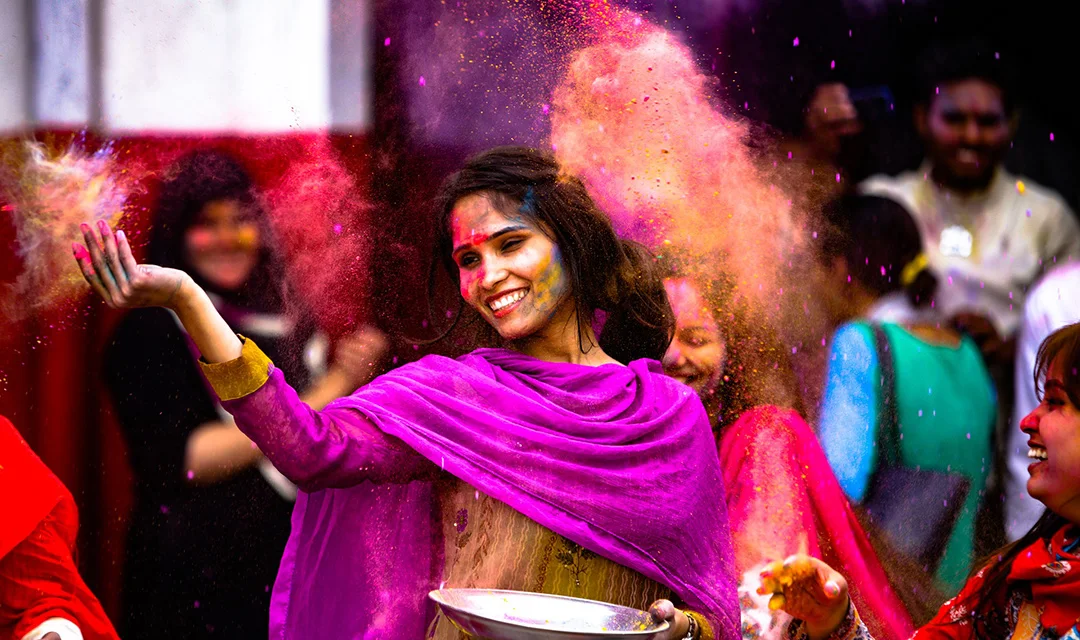 Holi
Festival of Spring ∼ Festival of Colors ∼ Festival of Love ∼ Phagwah ∼ Dola Jātra ∼ Basanto utsav
The ultimate Indian celebration of colors, enjoyment, and love
Religious group
Hinduism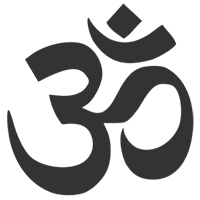 Sikhism

Jainism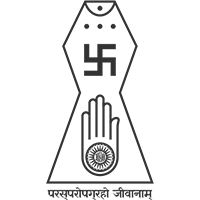 Buddhism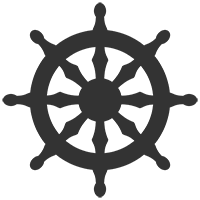 Holi is a famous ancient Hindu festival celebrated at the end of the winter season. It is observed at the last full moon day of Phalgun, the 12th month of the Hindu lunisolar calendar a fact that makes it a movable celebration that can fall either in late February or March in the Gregorian Calendar. It lasts for a night and a day while it involves spiritual ceremonies around bonfires and cheerful events where people from different backgrounds, ages and castes come together and celebrate the end of winter and the upcoming arrival of spring.
A festival that celebrates love, enjoyment, forgiveness
The festival is mentioned with various names around the different areas of the Indian subcontinent and numerous legends are associated with the origins and the meaning of Holi. Among them the story of demon Holika who was burnt in the fire and this of the divine love between Radha and Krishna. A series of symbolizations deriving from the legends define Holi as a festival that celebrates love, enjoyment, forgiveness, reparation of broken relationships as well as the triumph of good over evil.
The followed rites and customs include both religious rituals and cheerful events which are characterized by great levels of participation and make Holi a highly anticipated occasion for many communities. During the first evening (Holika Dahan) people perform ceremonies around bonfires while the main day of Holi (Rangwali Holi) is famous for the colorful celebrations where everyone smears each other with colored powder (gulal) and the crowds are drenched with colored water thrown with water sprinklers and pistols.
The most famous Hindu festival in the world
Holy is a public holiday in India and Nepal and it is observed by Hindus, Jains, Sikhs and Newar Buddhists. It is celebrated widely across India, while a slight variation on the followed customs among different areas reflects the great spectrum of the Indian culture to the visitor. Through the years the Holi Festival gained numerous fans on a worldwide level and nowadays this unique colorful event can be observed in many cities and communities regardless of the levels of the Indian diaspora they host.