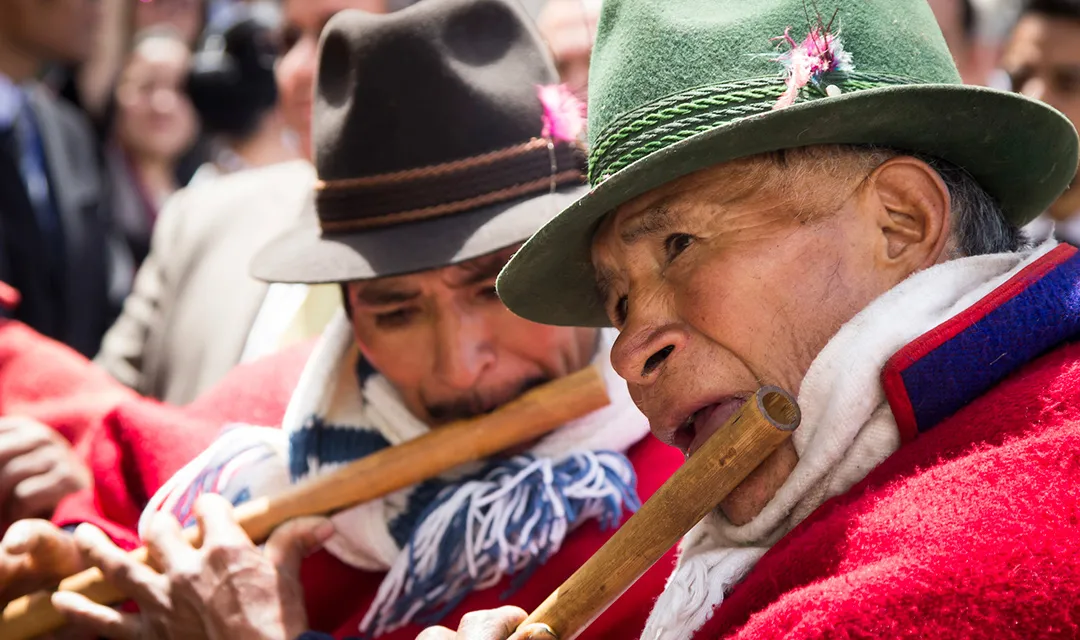 Inti Raymi
Inti Festival ∼ The Sun Festival ∼ La Fiesta del Sol (ES) ∼ Festival of the Sun ∼ The Celebration of the Sun ∼ Inca Solstice Celebration
A major festival of the Inca civilization.
Religious group
Indigenous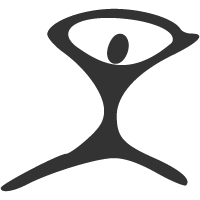 Inti Raymi is a native religious festival dedicated to God Inti (the sun) which is one of the most significant deities of the Inca Empire. Its name comes from Quechua, the language spoken by the Incas and can be translated as "The Sun Festival". It is celebrated annually in the Andean area on the 24th of June indicating the period of the winter solstice for the southern hemisphere. According to the tradition, Inti Raymi was signifying the beginning of the new year, the anticipation of a good harvest, as well as the mythical origin of the Inca people.
The history & the present
The first Inti Raymi took place in 1412 and initially was a two-week-long festivity involving ritualistic processions, colorful dances, prayers, and animal sacrifices which would ensure a good harvest season. In 1535 the event was banned by the Spanish conquistadores who considered the Inca religious practices opposite to their Catholic faith. For centuries the celebration remained under the spotlight until 1944 when the Peruvian writer and author Fransisco Espinoza Navarro proceeded to its historical reconstruction based on the writings left by the poet of 16th century Garcilaso de la Vega.
Since the first modern re-enactment of 1944, the greatest Inti Raymi celebration takes place at the massive fortress of Saqsayhuaman in Cusco, Peru the ancient capital of the Inca Empire. Around 750 actors dressed in elaborate costumes of the time perform a representation of the worshiping rituals towards the God Sun. The distinctive Andean music and dances accompany the event and construct a realistic and mystical atmosphere that travels the spectators to the esoteric and gloomy environment of the Inca era.
Various Inti Raymi festivities are organized in plenty of Andean communities of Peru, Bolivia, Argentina, and Equador. Many of them attract visitors from all over the world who have a unique opportunity to experience the spiritual aspect and the ancient traditions of the lost Inca civilization. Especially the re-enactment of Cusco in Peru has become a major and highly anticipated event attended by thousands of locals and visitors.