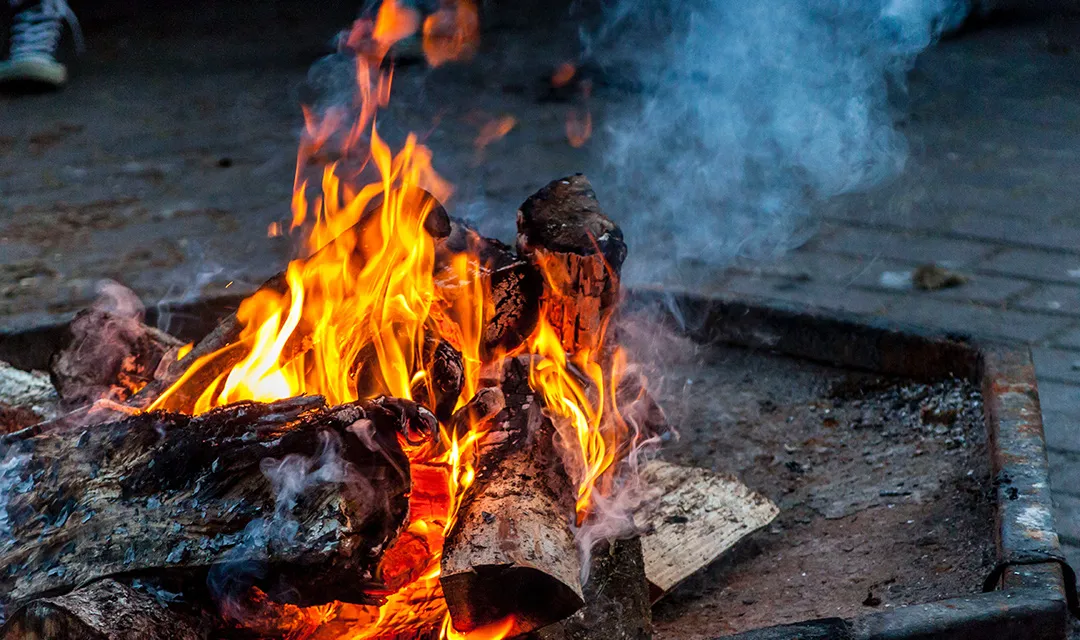 Kurama Fire Festival
Kurama no Hi Matsuri ∼ 鞍馬の火祭 (JA)
The mystical fire processions of an old Japanese Shinto festival
Religious group
Shinto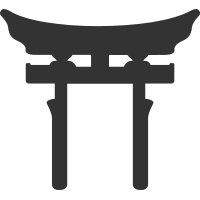 The Kurama no Hi Matsuri (that literally means Kurama Fire Festival) is an eccentric and ritualistic celebration that takes place annually in the small village of Kurama which is located in Kyoto, Japan. Every year on the 22nd of October thousands of people from the whole country and abroad arrive in Kurama by the evening dusk in order to observe the spectacular and esoteric processions and rites that are accompanied by hundreds of big and smaller fire torches.
The celebration commemorates the event of the relocation of the Yuki-jinja Shinto Shrine from the days' capital Heian-Kyo to the sanctuary of Mount Kurama. While, most importantly, the enacted fire parade symbolizes the passage of the spirits, gods, and deities through the village towards their new home.
The festival which has a history of over 1000 years is an ideal opportunity to immerse into the old tradition and the spiritual aspects of the Shinto religion. While the glittering fire torches construct a primeval and mystical notion that dominates the picturesque night landscape.
Read more about Kurama Fire Festival