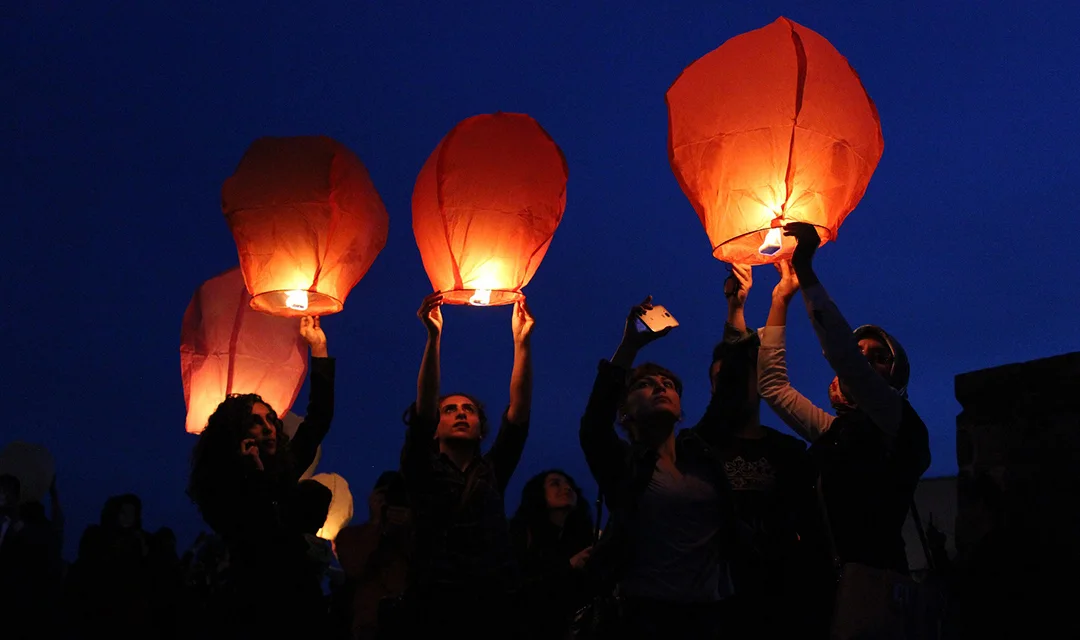 Lantern Festival
Spring Lantern Festival ∼ Yuánxiāojié (First Night Festival) ∼ Shàngyuánjié (First First Festival) ∼ Daeboreum (KO) ∼ Koshōgatsu (JA) ∼ Magha Puja (TH) ∼ Tết (VI)
The closing highlight of the Chinese New Year period
Religious group
Chinese folk
Buddhism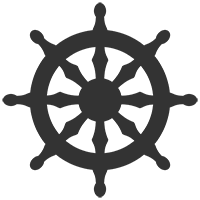 The Lantern Festival is a major Chinese celebration observed on the 15th day of the 1st month of the traditional Chinese lunisolar calendar. It is a movable feast that according to the Gregorian calendar falls annually between the 5th of February and the 7th of March. It marks the final day and the climax of the 15-day long Chinese New Year celebrations, while it is considered as a highly anticipated occasion that is famous for its unique and extensive festivities and events.
A spectacular show with rich spiritual background
The observance of the Lantern Festival has deep roots in the historical, religious and cultural past of China. According to scholars, it was introduced officially more than 2000 years ago during the Western Han Dynasty (206 BC - 25 AD) and it is associated with Buddhism and other ancient spiritual traditions. It falls always on the first full-moon night of the Chinese year marking the upcoming return of the spring. For this reason, the festivity is also mentioned as "Spring Lantern Festival".
It involves a series of distinctive customs and rites that reflect the rich spiritual background of the Chinese culture. The most prevalent among them are the lanterns which are lit up and released to the skies offering a spectacular show, the guessing of the riddles written on the lanterns, the eating of the ball-shaped rice dumplings (tangyuan), as well as the firework events and the lion or dragon dances.
Reconciliation, forgiveness, and peace
Today the day of the festival is not an official public holiday in China but there are many who travel, trying to reunite with family and friends in common celebrations. This fact implicates some other fundamentals of the festivity which involve reconciliation, forgiveness, and peace. Being a visitor in China during the Spring Lantern Festival offers a unique opportunity to experience the joyful as well as the esoteric and mystical aspects of Chinese culture. It is not a coincidence that during the last decades Lantern Festival celebrations are organized in numerous places around the world attracting thousands of guests with different backgrounds.