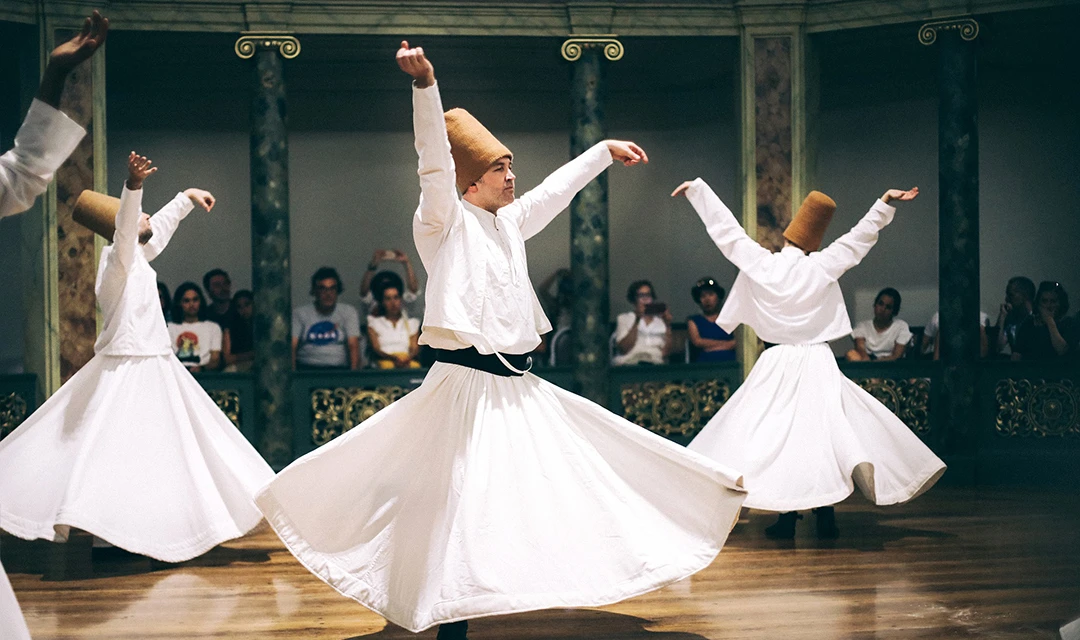 Whirling Dervishes Festival
Mevlana Festival ∼ Rumi Festival ∼ Konya Rumi Festival ∼ Mevlânâ (TR)
A mystic ceremony where aesthetic music and spin dance promotes the ultimate unifying with God
Religious group
Islam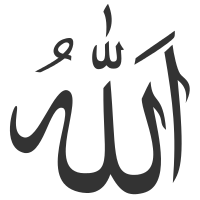 Every year between the 7th and 17th of December the city of Konya in Turkey hosts the fascinating and distinctive Mevlana Whirling Dervishes Festival. It is a culminating celebration that commemorates the life, the teachings and the death of Jalal ad-Din Rumi, the poet, Islamic theologian, and Sufi mystic who lived in Konya for 45 years until his death on the 17th of December 1273.
Dance & music could lead to a higher consciousness
Rumi who is also known as Mevlana (our master) was the creator of a philosophy that had the unity of being and tolerance as fundamental elements of its teachings. After his death, his followers were organized by his son into the religious sect of Mevlevi that is also mentioned as the "Order of The Whirling Dervishes". The Mevlevi was a Sufi order that spread the doctrine of Islamic mysticism through a series of ritualistic practices and ceremonies.
Given that the central tenet of Mevlevi and Sufi mysticism was the belief that dance and music could lead to a higher consciousness which is essential in discovering divine love, the highlight of the Rumi Festival is the ceremony of Sema. Sema is performed by the Whirling Dervishes and involves prayers, singing, music, and dancing. The dance is a continuous and controlled spinning that is considered as an active meditation targeting a hyperconscious state.
UNESCO - An Oral and Intangible Heritage of Humanity
The "Mevlevi Sema Ceremony" is listed by UNESCO as an Oral and Intangible Heritage of Humanity and together with other musical and mystic performances builds up a unique and esoteric atmosphere that characterizes the Mevlana Whirling Dervishes Festival. The festivity offers the opportunity to thousands of visitors to immerse in a spiritual journey and explore some interesting aspects of Turkish history, beliefs, and culture.