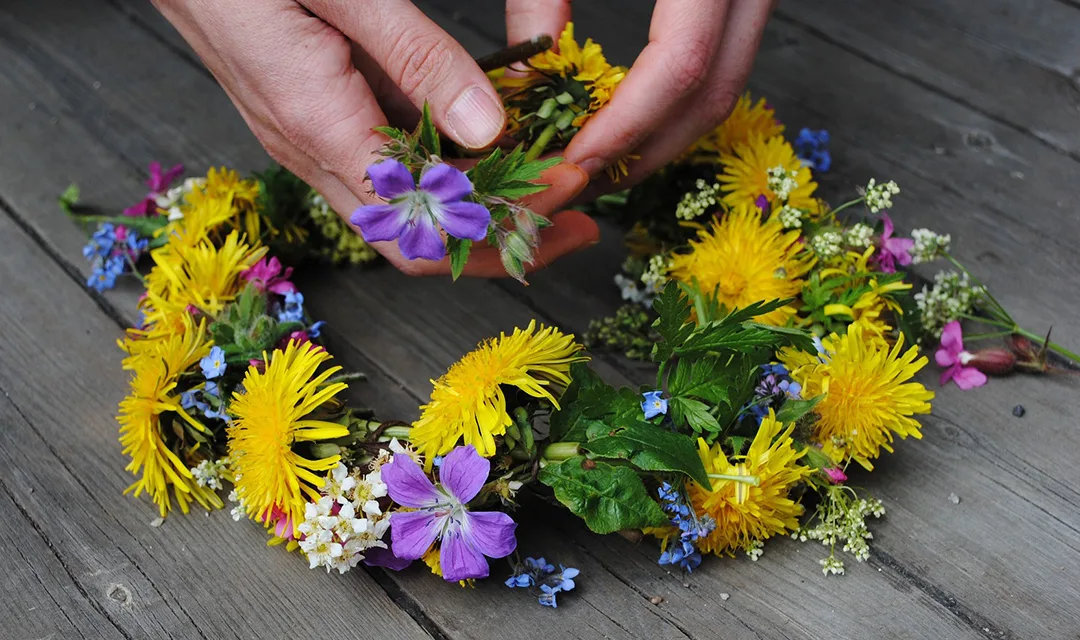 Midsummer
Summer Solstice ∼ Feast of St. John the Baptist ∼ Midsommar (SV) ∼ Festas Santos Populares (PT) ∼ Festa Junina (PT) ∼ Mittsommerfest (DE) ∼ Sankthansaften (DA) ∼ Juhannus (FI)
A joyful summer festival with ancient pagan roots
Religious group
Christianity

Cultural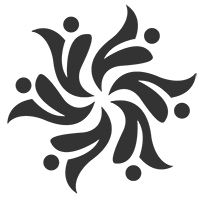 Midsummer is a celebration observed around the world in conjunction with the occurrence of the summer solstice. This phenomenon occurs when the Earth's pole has its maximum tilt towards the sun, so the sun reaches the highest position in the sky and consequently each hemisphere has the day with the longest period of daylight. In the Northern Hemisphere, the summer solstice takes place between the 20th and the 22nd of June, while many nations and communities organize corresponding festivals that can fall from June the 19th to June the 25th.
One of the oldest celebrations observed by humans
Many scholars argue that Midsummer is one of the oldest celebrations observed by humans and more specifically, they mark the origins of the feast to the Stone Age period. Throughout history, pagan and pre-Christian festivities were observing the event by worshiping the prevailing role of the sun that was initiating the miracle of life on mother Earth. Christianity adapted those feasts to Christian holidays and from the 4th century AD, Saint John the Baptist is honored on the 24th of June.
Nowadays, Midsummer is celebrated in various ways in many different countries around the world. A series of distinctive customs and rituals which have their roots in ancient practices and habits are followed on common celebrations and events. Those rites have evolved through the centuries by integrating cultural and societal elements, while they are characterized by a mystical and joyful notion. The Swedish Midsommar is one of the most well-known Midsummer celebrations. Folk music, dances around the maypole, traditional food and drink as well as outdoor celebrations and superstitions are some of the festivity elements that construct a unique cultural event with roots in the pagan past.
Read more about Midsummer