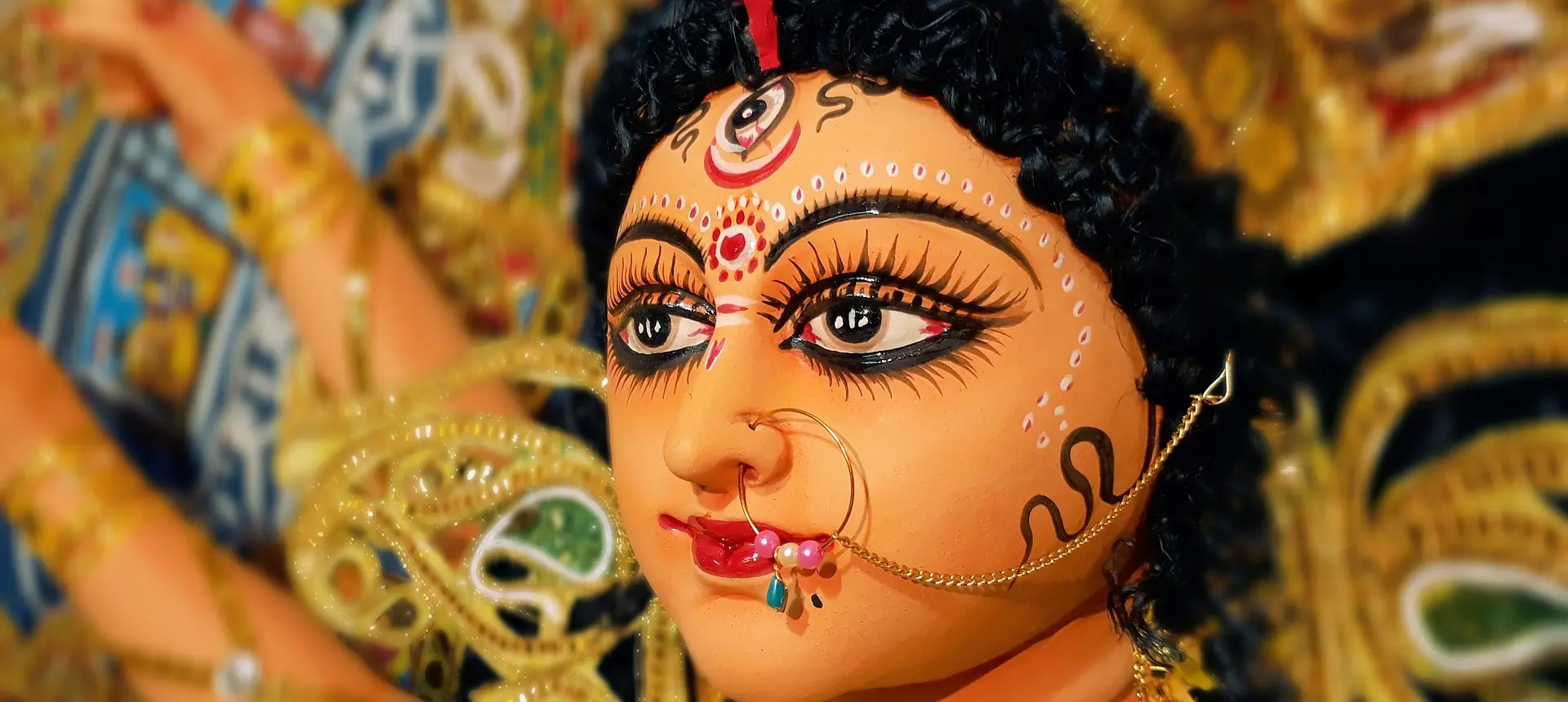 Navratri
Navarati ∼ Naurati ∼ Navarathri ∼ Navratam ∼ Nauratam
The ultimate celebration of colors, joy, rejuvenation and cleanliness
Religious group
Hinduism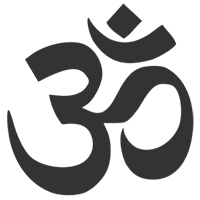 Navratri is a Hindu festival that is considered as one of the most important religious celebrations in India and Hindu diaspora. Typically, it is observed four times per year at the tipping point between the different seasons, but the most popular is the Sharada Navratri that takes place after the end of the harvest and the monsoon period between September and October.
Goddess Durga and her nine avatars are worshiped extensively during the nine days of the festival, while the observed events and stories of the festivity build up a central core where the main message deals with the victory of good over evil.
Navratri includes a series of distinctive rituals and customs which are deeply related to the fundamentals of the Indian culture. It is celebrated to the greatest extent by Hindu communities in India and abroad. Auspicious decorations, engaging music, elegant dances, colorful clothing, and devout rites are some of the basic elements that characterize the festival.
A unique opportunity to explore India
There is no doubt that a trip to India during Navratri gives the unique opportunity to explore the spiritual, cultural and traditional aspects of Indian culture. And as it is pointed out by the Hindu approach to obtain a state of joy, rejuvenation, and cleanness (mental, physical and spiritual).