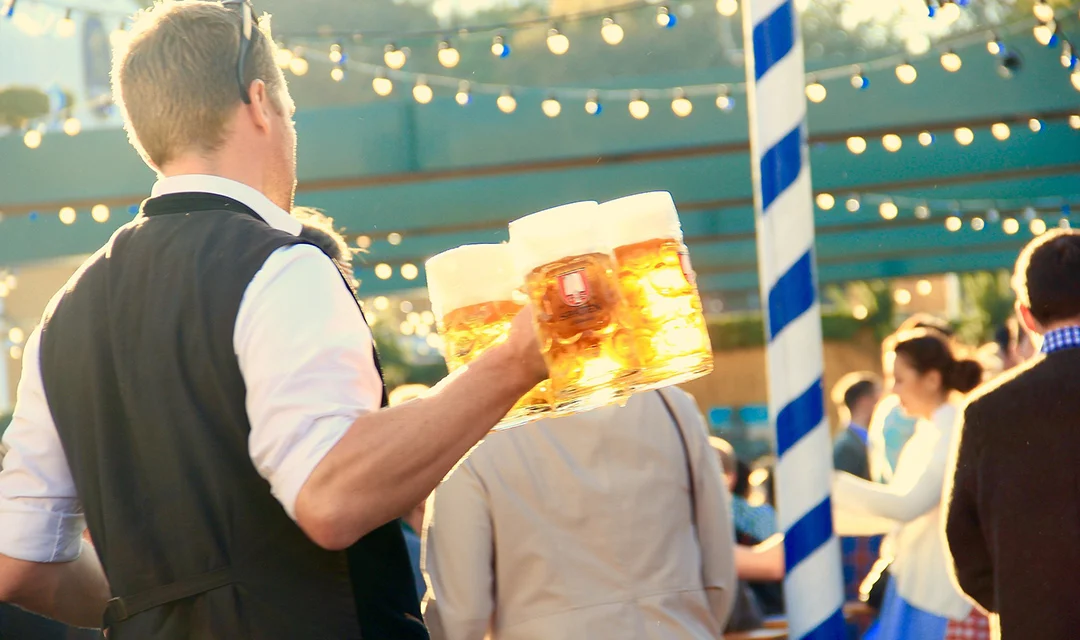 A Bavarian folklore tradition that became the definition of beer-festivity and amusement
Religious group
Cultural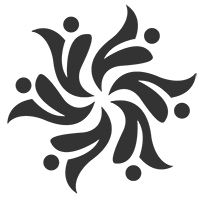 Oktoberfest is an annual autumn German festival that has its roots in Munich and celebrates Bavarian culture as well as beer, good food, coming together and having a good time. It begins in September and lasts either for 16, 17 or 18 days, ending on the first Sunday of October. Even if the biggest part of the festival's period falls in September, its name remains profoundly related to October indicating the origins and the historical context behind the feast.
The first Oktoberfest took place in Munich on October 12th, 1810 in correspondence with the honoring of the marriage between Prince Ludwig of Bavaria and Princess Therese von Sachsen-Hildburghausen. The wedding celebrations lasted for almost a week and concluded with a horse race held in an open area that later was named after the bride's name (Theresienwiese, "Therese's green"). The next year, the celebrations repeated in combination with a state agricultural fair and in 1818, food and drink serving booths were introduced to the feast. Through the years, the festivities were extended and the starting date moved towards the middle of September to take advantage of the warmer weather of the first month of the autumn.
The modern Oktoberfest is considered as one of the most significant cultural events in Germany. The Munich celebration includes a colorful parade of floats and people in traditional garments that go through the streets of the city on the first Sunday of the festival. Oktoberfest starts officially when the mayor of Munich opens the first beer barrel declaring "O zapft is" (it's tapped). The only beer that is served during the celebration should come only from one of the six breweries of Munich and is served in 1-liter beer steins. Each year, around 7 million guests consume approximately 6 million liters of beer. There are 14 main beer tents in Theresienwiese area in Munich characterized by colorful facades as well as long wooden tables and benches that can host up to 10.000 guests each. Traditional Bavarian music and typical local dishes like smoked sausage, roasted meat, cabbage, and pretzels accompany the beer drinking and contribute to the festive atmosphere.
Through the years, Oktoberfest was adopted by many other cities in Germany and abroad. Without any doubt, it became the ultimate celebration of Bavarian folklore and beer drinking in almost worldwide level. Thousands of tourists travel every year to Germany with a target to gain a genuine Oktoberfest experience, while the festival itself is a highly anticipated period not only for the beer lovers but for the whole society.