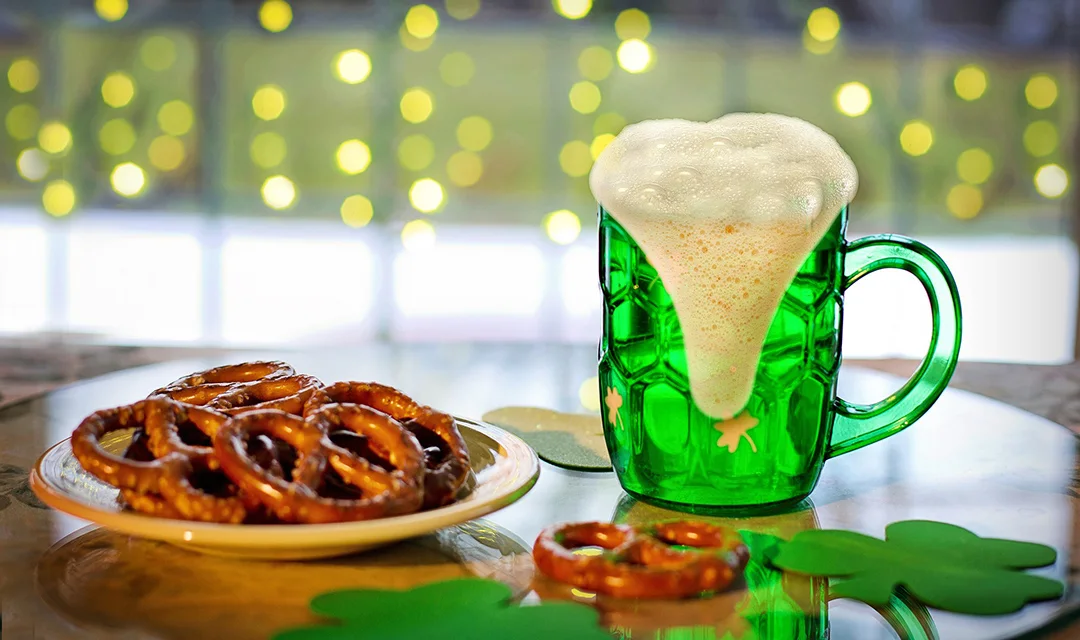 Saint Patrick's Day
Lá Fhéile Pádraig (Irish) ∼ The Day of the Festival of Patrick ∼ Feast of Saint Patrick
The Irish national festival as an occasion for a widespread festivity beyond the borders of Ireland
Religious group
Christianity

The St. Patrick's Day is a celebration that includes a cultural and religious meaning, while it is held on the 17th of March on an annual basis. It is also the national day of the country of Ireland since it commemorates the death of St. Patrick who was the bishop and missionary who Christianized the Irish people.
Initially, it was observed as an occasion with a somber religious meaning, while through the centuries the Irish diaspora, especially in the USA, upgraded it to a great secular festival with national and cultural aspects. The contemporary celebration includes extensive parades, festivities, and events where traditional Irish food, music, and decorations dominate the environment. The green color and the shamrock which represent the Irish culture are the official symbols of the festivity and can be found almost everywhere, on clothing, accessories, or even on food and drinks.
A national festival that is popular and widespread at a worldwide level
The festivity is an official public holiday in Ireland and it is also observed to the greatest extent in every community that hosts members of the Irish diaspora. Even people with different ethnic backgrounds join this joyful celebration and many point out that Saint Patrick's Day is probably the only national festival that became so popular and widespread at a worldwide level. Nowadays, many spectacular events are taking place in various major and smaller communities around the world, while thousands of observers have the opportunity to participate in a feast that apart from the Irish heritage celebrates unity and life. After all the high alcohol consumption, that characterizes the festival, brings people together!
Read more about Saint Patrick's Day