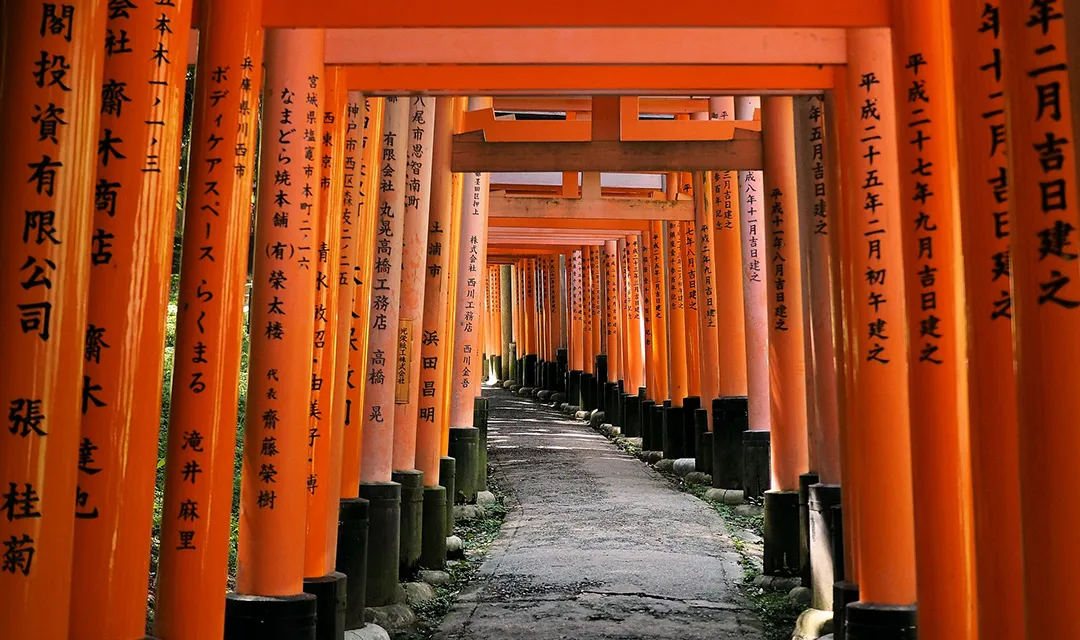 Setsubun
Bean-Throwing Festival ∼ Bean-Throwing Ceremony ∼ 節分 (Setsubun) (JA) ∼ 立春 (Risshun) (JA)
A feast that welcomes spring by chasing the evil spirits
Religious group
Shinto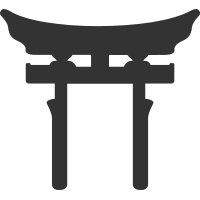 Buddhism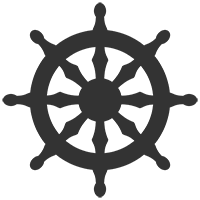 Setsubun no Hi is an annual Japanese festivity that celebrates the passing from winter to spring. Given that it is determined by the Japanese lunar calendar, its observance falls each year accordingly between the 2nd and the 4th of February.
The timing for a new beginning
As revealed by its name (no Hi), it indicates the transition between the seasons and it is related to the old Lunar New Year celebrations which were welcoming the arrival of the upcoming spring. Traditionally, it was considered as the timing for a new beginning and as an opportunity to get rid of the evil spirits who were responsible for bad luck and sickness.
The followed rites and customs have a long history and are connected to the fundamental beliefs of the Japanese culture. They incorporate religious, spiritual and superstitious aspects which are incremental elements of Japanese society. Today, a series of distinctive ceremonies, like the famous bean throwing ritual, are taking place at homes and temples across the whole country and attract the interest of many locals and visitors.
Peculiar practices
A trip to Japan during the Setsubun period gives the unique opportunity to construct a clear picture regarding the religious context and the cultural significance of this interesting and to a certain extent bizarre Japanese festival. The organized temple events and the peculiar practices create a joyful and esoteric notion that makes the festival a highly anticipated occasion for the whole society.