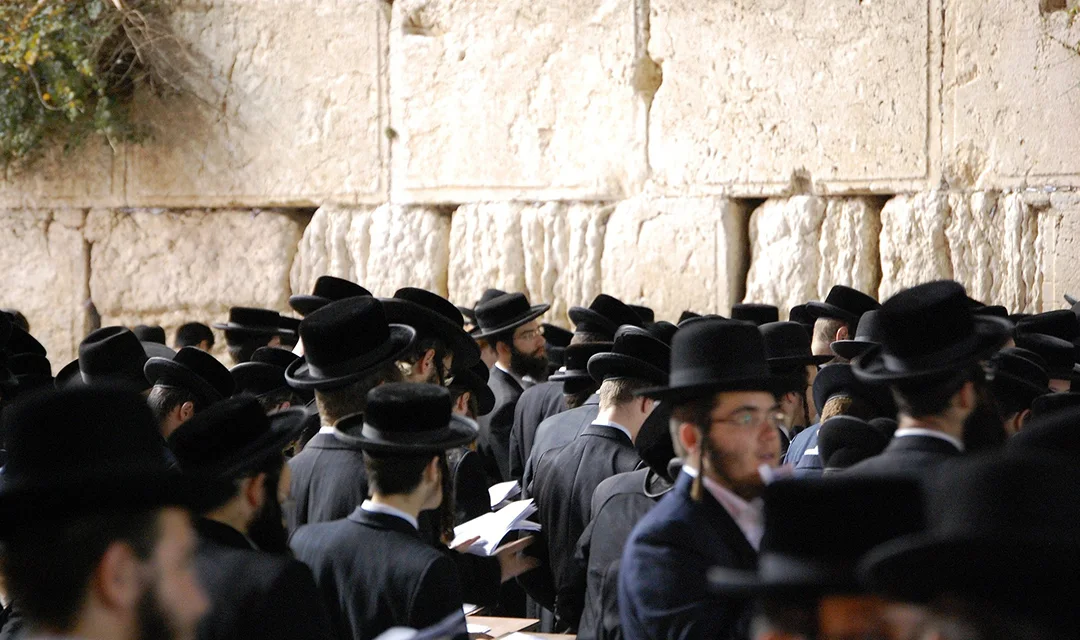 Sukkot
Festival of Tabernacles ∼ Festival of Ingathering ∼ Season of Our Rejoicing ∼ Festival of Booths ∼ Souccot (FR) ∼ Суккот (RU)
A Jewish festival of religious devoutness, relaxation, and enjoyment
Religious group
Judaism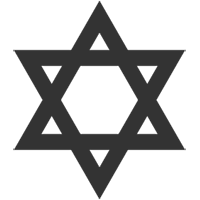 Sukkot is one of the most important festivals of Judaism with deep roots in the long religious and cultural history of Jewish people. It is a movable week-long celebration observed annually between September and October, while it signifies a period of culminating religious devoutness as well as a holiday occasion (abstain from work) for the Israelites in Israel and diaspora.
The commemoration of the Exodus from Egypt
Historically, Sukkot was considered as one of the biggest pilgrimages for Jews and according to many scholars, its observance incorporates numerous and multiple aspects related to the religious fundamentals and the cultural evolving of the Jewish population through the years.
A series of followed customs commemorate the event of Exodus from Egypt, the years of wandering in the desert, as well as the crucial role of a good harvest for the survival of Jewish people for centuries. The passionate religious ceremonies and rites are worshiping the providence of God and indicate the significant role of religion in the Jewish communities from the Biblical era.
Israel during Sukkot
Being a guest of a Jewish family or visiting Israel during Sukkot gives everyone the unique opportunity to get an insight into some identical elements of the Jewish tradition and spirituality. It is also an ideal timing for recreational holidays since the feast is considered as the definition of nature-reconnection, relaxation, and enjoyment. Plenty of events, festivities, and happenings are taking place in different communities across the country and a joyous atmosphere dominates the environment.