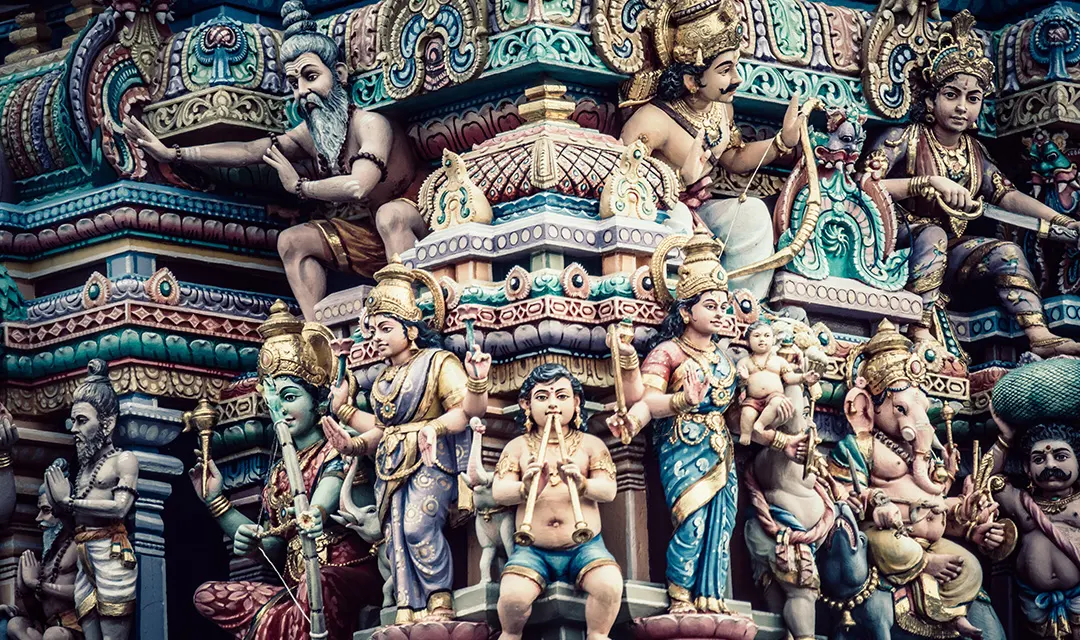 Thaipusam
Thaipoosam ∼ Thaipooyam ∼ தமிழர் திருவிழா (Tamil Festival) ∼ Kavadi Festival
Expressing devoutness through body piercing, dance, and ecstatic rituals
Religious group
Hinduism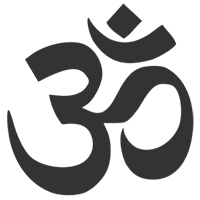 Thaipusam is a Hindu festival observed annually between January and February. It is a movable celebration that falls on the full moon of the Tamil month Thai and coincides with the Pushya (Poosam in Tamil, Pooyam in Malayalam) Lunan station. The festivity is celebrated mainly by the Tamil and Malayali communities, while it is well known for the passionate, spiritual and to a certain extent extreme devotional processes that are taking place in different parts of Southeast Asia in association with the festival.
Honoring good virtue against evil powers
Thaipusam is dedicated to the Hindu god of war Murugan (also mentioned as Kartikeya, Skanda, Kumara or Subrahmanya) and commemorates the occasion when his mother Parvati gave him a vel (spear) in order to defeat the evil demon Soorpadman. The festival has the character of a thanksgiving event to Lord Murugan honoring good virtue against evil powers. While the involved engaging and active processions ask for forgiveness, good health, and fortune for the upcoming year.
The followed rites and customs of Thaipusam cover a wide range of practices including solemn rituals as well as more frenetic ones. Each Hindu faithful is free to reach different lengths expressing his or her devotion. People dressed in yellow and orange garments participate in litanies carrying gifts, flowers and other offerings towards major temples. Some worshipers pierce their faces with skewers "vels" and swords while others attach hooks on their bodies and carry or bear elaborate frameworks called "kavadis" (burdens). The procession is accompanied by chanting groups and drummers, while the whole concept puts the devotees in a state of spiritual and devotional trance needed in expressing loyalty and approaching the deities.
A chaotic, frenetic, and devout spiritual notion worth to be experienced by everyone
Apart from the southern parts of India, the visitor can observe the unique rituals of Thaipusam Festival in Malaysia, Singapore, Indonesia, Sri Lanka and other parts of the world with Hindu (Tamil, Malayali) diaspora. A series of typical destinations like Batu Cave Shrine in Kuala Lumpur, Malaysia host extended celebrations that construct an uncommonly chaotic, frenetic, and devout spiritual notion worth to be experienced by everyone.