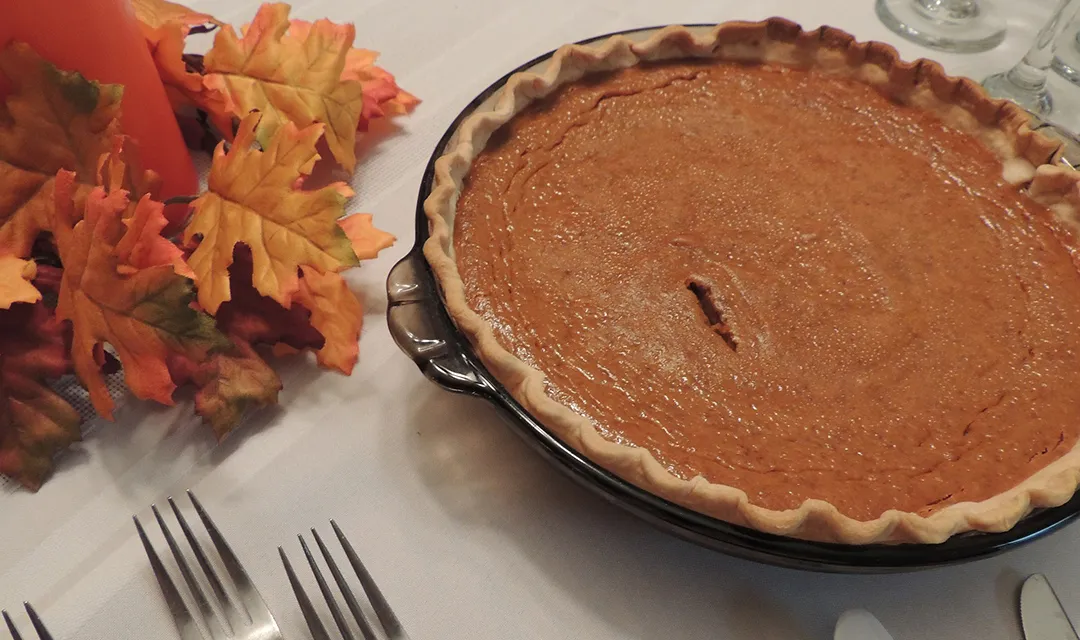 Thanksgiving
Thanksgiving Day ∼ Dia de Acao de Gracas (PT)
The American tradition that expresses thankfulness for the preceding year's outcome
Celebrated in
United States
Religious group
Christianity

Cultural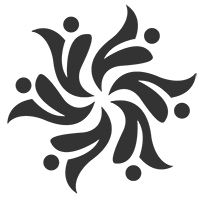 Thanksgiving is an annual national holiday in North America that is observed on the 4th Thursday of November in the United States and on the 2nd Monday of October in Canada. Although it began as a celebration of giving thanks for the harvested goods and it originally had a religious significance, the festivity obtained mainly a secular perspective through the years.
The festival has its roots in older autumn harvest celebrations and to English traditions dating from the Protestant Reformation. In the U.S.A. Thanksgiving is associated with the three-day harvest feast held in 1621 by the English colonists of Plymouth, Massachusetts to thank the local native (Wampanoag Indians) for helping them to survive on their first harsh winter. It was President Abraham Lincoln who has officially declared Thanksgiving as a U.S. national holiday in 1863, while in Canada the event is an official bank holiday since 1957.
The holiday is probably the most typical American tradition and involves numerous symbolic rituals and customs that build up a festive atmosphere and bring family members together. The day's meal is famous for the rich foods which traditionally are roasted turkey, potatoes, bread stuffing, cranberry sauce, and pumpkin pie. Watching American football (NFL) is also typical for families during meal preparation while according to another custom, people write down what they are thankful for and read aloud their thoughts from a paper.
The Thanksgiving period is one of the busiest of the year since millions of people travel to attend family gatherings. For any potential visitor who is lucky enough to have local friends and attend a family celebration, the event is an ideal opportunity to experience a genuine American tradition. While in any case, either the Thanksgiving Day Parade in New York City or the month-long shopping period, that starts with the feast and is followed by the upcoming week's Brack Friday, are so attractive that make Thanksgiving a highly anticipated festivity for locals and tourists.